Lederhosen Wagner
A family business since 1825
We only stock high-quality goods made by a wide range of manufacturers. Our little shop at Tal 2 offers a wealth of special treasures.
For children...
... you will find a wide selection of children's costumes (dirndl dresses, leather trousers, knitted and felted wool collarless jackets, shirts and stockings).
For gentlemen...
... we carry Bavarian leather trousers in buckskin or goatskin in various lenghts and with different embroidery, plus everything that goes with them (velvet and knitted waistcoats, shirts, jackets in loden, knitwear or felted wool, socks, calf-warmer socks and, of course, the traditional Bavarian lace-up shoes). We are also happy to make trousers to measure according to your requirements.
For ladies...
... we can offer you a small selection of leather trousers, blouses and cardigans. And, of course, lots of lovely accessories.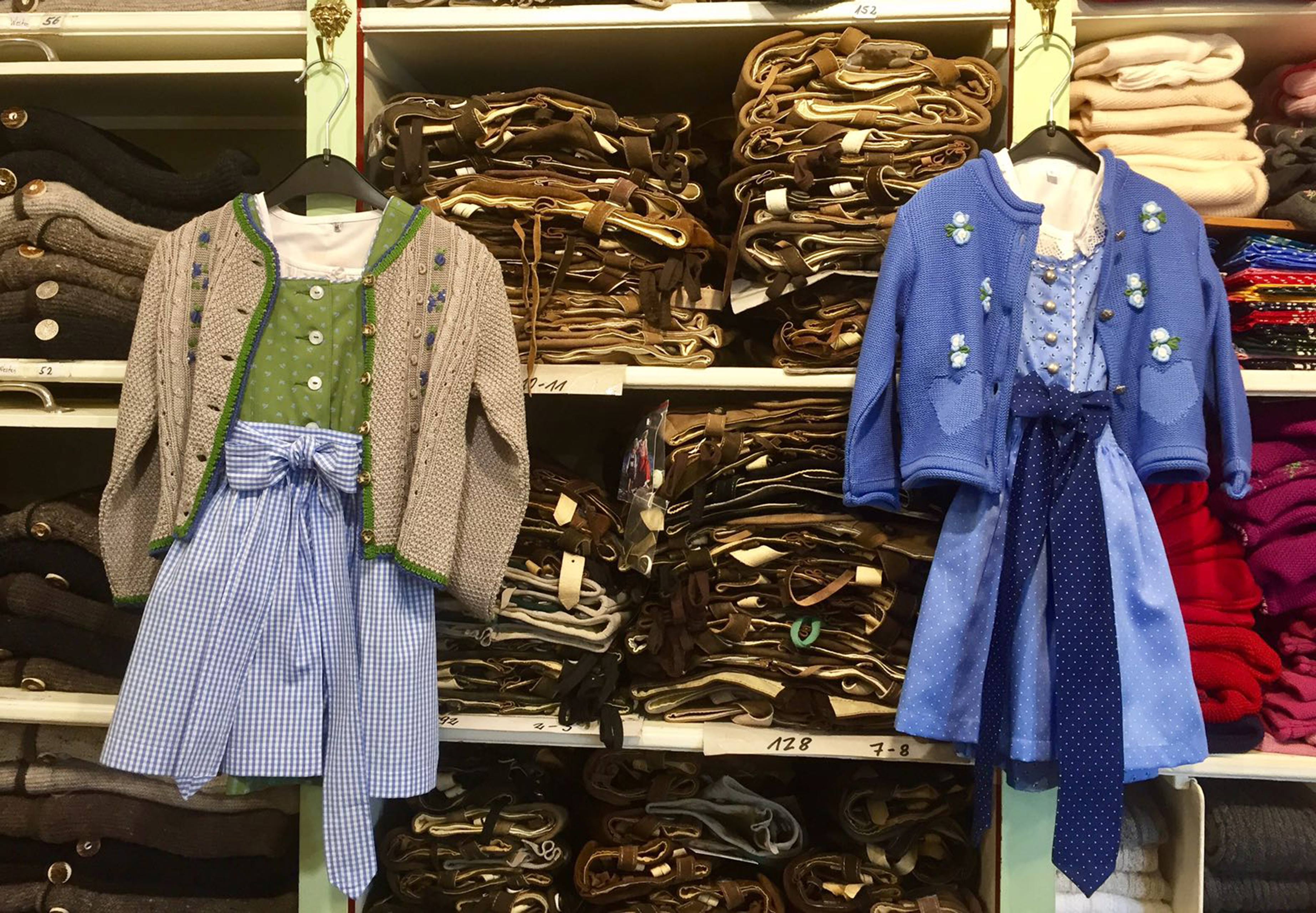 We are looking forward to your visit!
Our opening times
From Monday to Friday from 10.00 until 18.30 hrs on Saturdays from 10.00 until 18.00 hrs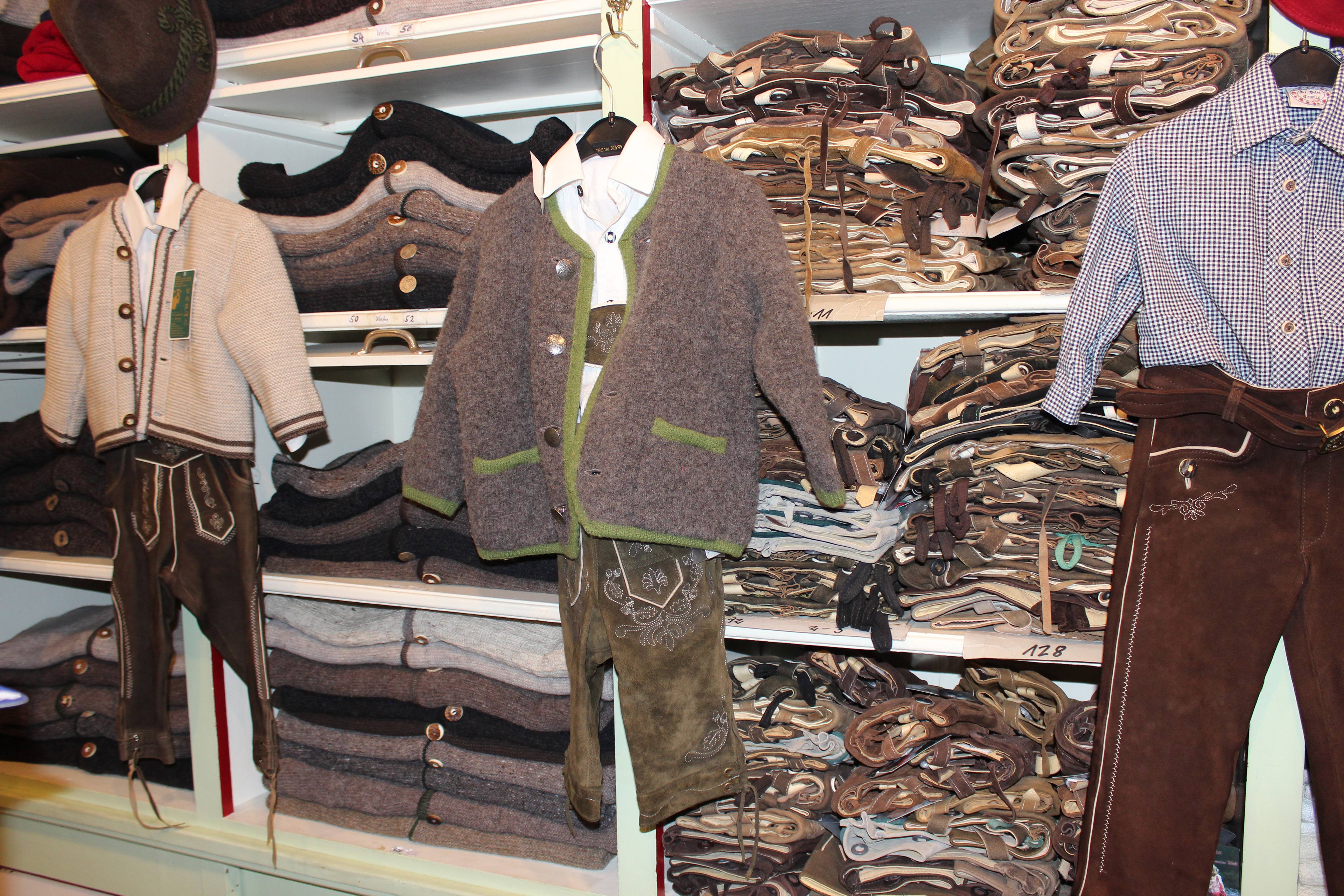 Contact
Contact information

If you have any questions about our products or anything else, please email us or call us. We will contact you as soon as possible.

Address

Lederhosen Wagner
Tal 2
80331 München
Tel.: +49 (0)89 / 22 56 97